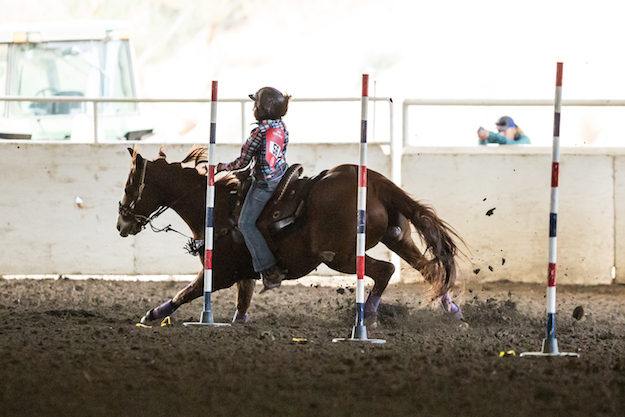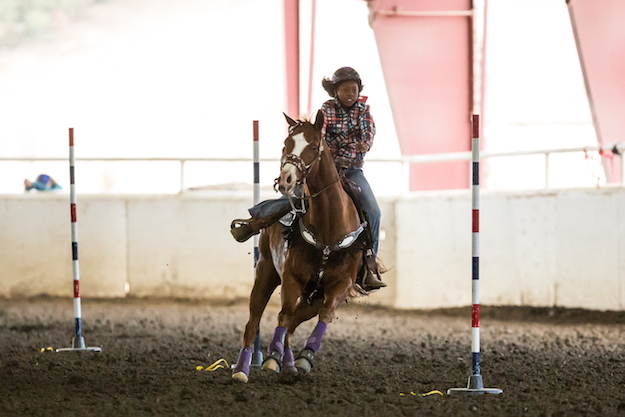 Film: continuing a legacy
Funder: Glassbreaker Films Women in Docs Grant
Title: "Continuing a Legacy"
Logline: Continuing a Legacy follows a single season of a black cowgirl in the junior rodeo.
Synopsis: 10-year old London is the daughter of legendary jockey and exercise rider for California Chrome Dihigi Gladney. The film follows her third competitive season as she works to make her mark in the junior rodeo and step out from under her father's shadow. While London juggles school, family and her spirited horse Big Red, her parents work to keep the family afloat and fund their daughter's passion to compete.
I began documenting the black cowboy community in Los Angeles County four years ago and produced Bulldogging a short 13-minute documentary about attendees at the 30th Bill Pickett Invitational Rodeo. The short tells the bittersweet story of a community hoping to pass their legacy and culture on to the next generation. The visuals and testimonies communicate the depth of black cowboy history and its unsteady future in the face of growing costs and waning interest among younger generations. An abbreviated version of the short screened at the 2017 Black Association of Documentary Filmmakers - West (BADWest) Day of Black Docs. Before "Bulldogging", I was unaware of a black cowboy community and that many characters portrayed in Hollywood westerns were based off black riders.
My film explores what it means to be a black girl in a largely white male-dominated sport and it observes the intergenerational tension of both seeking approval and finding your own voice.
/Link to the Original Spec Video