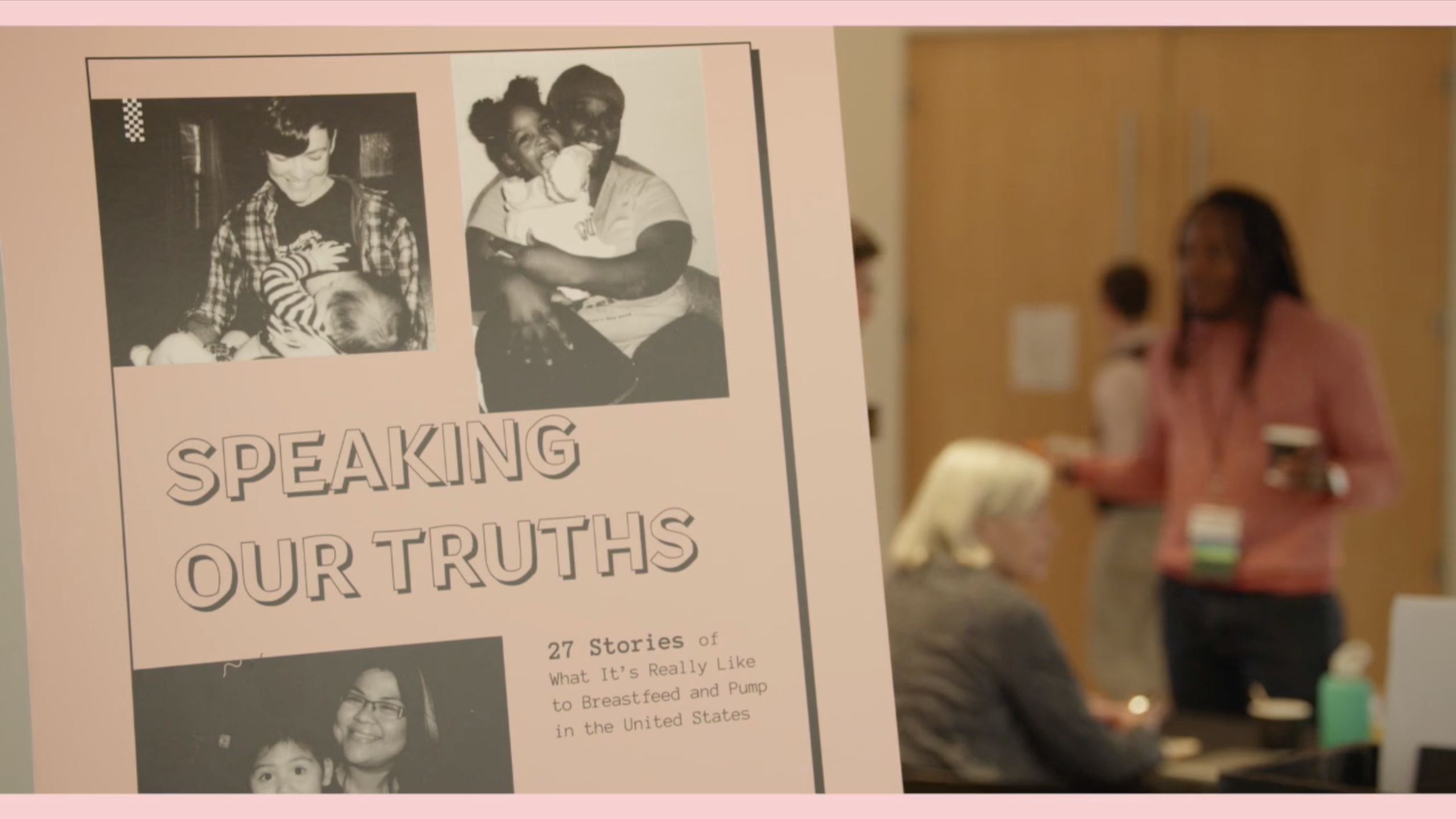 Film: Make The Breast Pump Not Suck
Funder: MIT Media Lab
Title: "Make The Breast Pump Not Suck"
Logline: Official documentary tracking a three-day hackathon at MIT Media Lab addressing the policy and design challenges to breastfeeding.
Synopsis: The Make the Breast Pump Not Suck Hackathon 2018 convened more than 150 people from around the country at the MIT Media Lab to focus on equity in breastfeeding innovation. graybayne film/media was commissioned to document the three-day event. Our objective was to recreate the event for viewers who did not attend, while raising awareness about the challenges women face to sustain breastfeeding after returning to work.
I worked with Boston-based cinematographer Daniel Rothman to capture the energy of the event. Together we filmed teams in action in the midst of their design process. We held formal and informal interviews during breaks with experts, organizers and teams each day to track the progress of the event, as well as the larger issue of breastfeeding and pumping. Several of these interviews were edited into separate vignettes for social media!